12 Cats of Christmas
It's the time of year for cute Christmassy artwork! I've set myself a drawing challenge to draw 12 cute cats for Christmas. Each will have a different Christmassy design, based on my original Bumblebee Cat.
I'll post them here as I go – and also on Facebook, Twitter and Instagram if you want to follow along. There won't be one a day (Christmas is a busy time when you have a shop!) but whenever I have time, so pop back when you can!
1) Pudding the Christmas Pudding Cat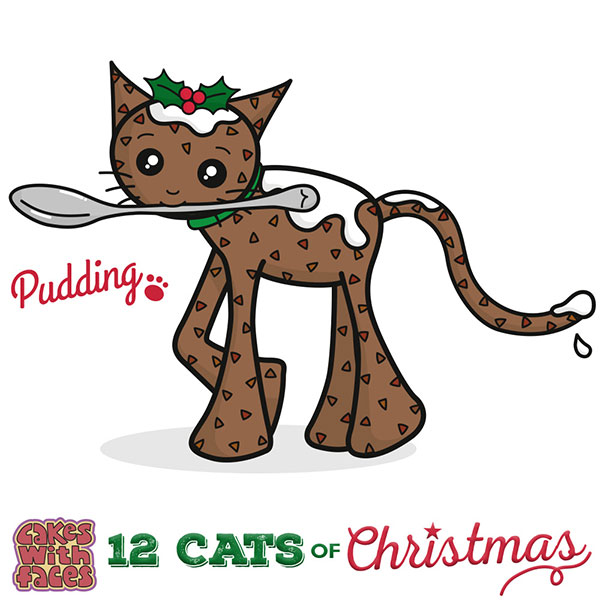 2) Tinsel the Christmas Tree Cat
3) Frosty the Icicle Cat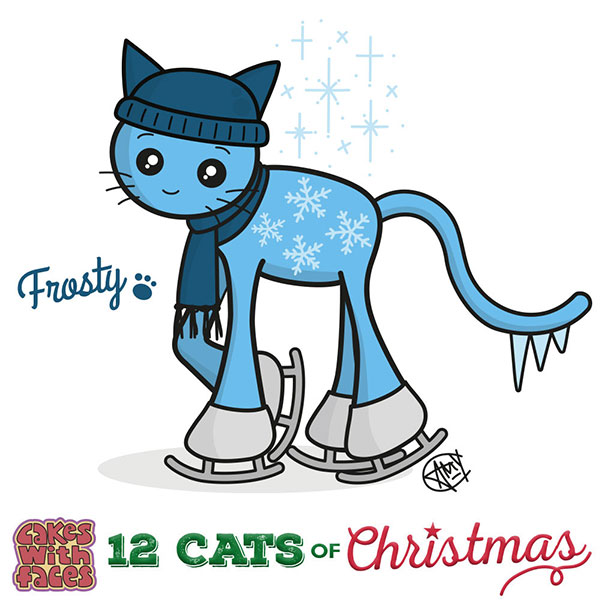 4) Ribbon the Gift Cat
5) Snowy the Snow Cat