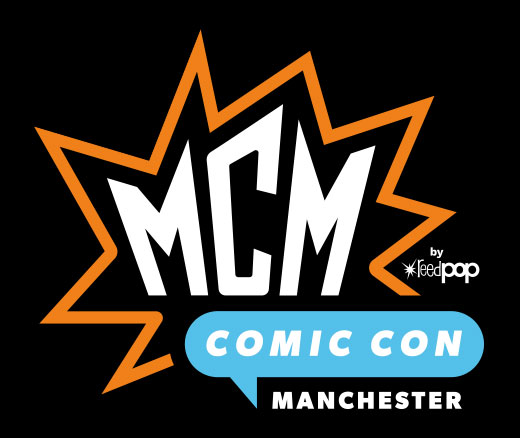 MCM Manchester Comic Con 2018
Come and see us at MCM Manchester Comic Con 2018 on 28-29 July 2018 at Manchester Central. It's a smaller version of MCM London Comic Con, with special guests, panels on stage, cosplay and stalls selling all kinds of anime, games, comics and geeky merch.
This time there are special guests from The Walking Dead, voice actors from Overwatch and Jim Cummings, voice actor for Winnie the Pooh!
Cakes with Faces Booth
We'll be there with all the Cakes with Faces t-shirts, dresses, hoodies, cushions, sushi comics and enamel pins – or as many as we can fit onto the stall! You can take a look at everything in the online shop.
Come and say hello – I always love meeting you guys and chatting about Japan, cute things and my designs.
Floor Plan
You can find Cakes with Faces right at the back of the hall, on booth BE4. (If you were there last year, it's exactly the same place!)
Tickets & Opening Times
You can get weekend or day tickets, with priority entry or general entry. Priority entry gets you in an hour or two earlier than general entry.
Saturday 28th July 2018
– Priority entry 9am – 6pm
– General entry 11am – 6pm
Sunday 29th July 2018
– Priority entry 10am – 5pm
– General entry 11am – 5pm
We'll be there the whole weekend! Sunday is usually the less crowded day (especially in the morning – people don't like getting up early on Sundays!).  And unless you want to show off several cosplays or there are particular guests or panels that are on different days, I'd say that one day is enough to do everything.
You can get tickets from the MCM Comic Con website. I'd definitely recommend getting your tickets in advance – just in case they sell out, and because queues can get quite long on the day.
See you there! We only do a couple of shows each year, so this year you can also find us at MCM London in May and Hyper Japan in July.