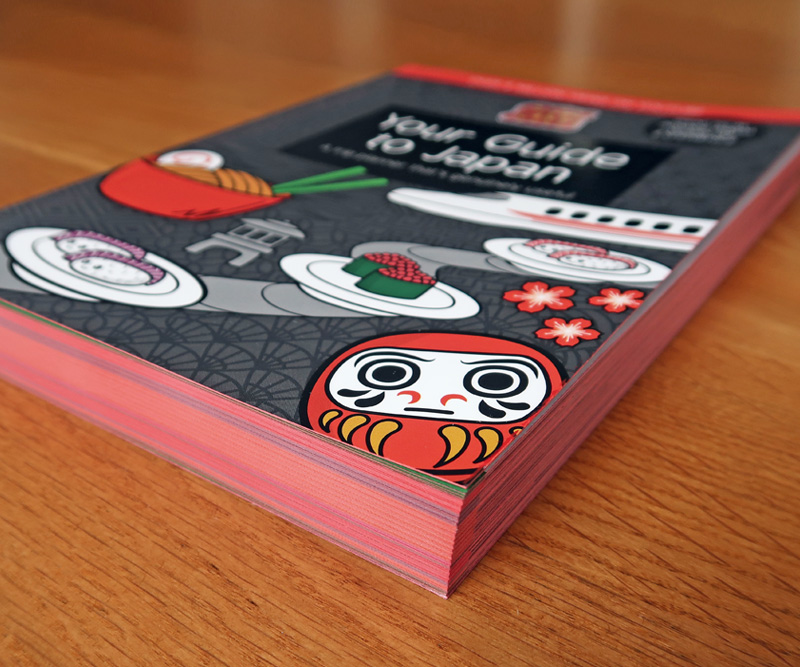 As part of Tofu Cute DigiFest, you can win a copy of my Japan travel guide book. The competition's open worldwide.
Japan Travel Guidebook
The book has 300 pages of useful info to help you plan your trip to Japan. Based on thousands of questions from YouTube viewers, it's packed with helpful tips, checklists and lots of ideas for places to go. The book was funded in just under 24 hours on YouTube, and it's now on its third reprint!
Enter Tofu Cute's giveaway for your chance to win a copy of the book, or you can buy it here:
How to Enter
Comment on Tofu Cute's Instagram post, tagging a friend you'd love to take with you to Japan! You need to be following Cakes with Faces (@cakeswithfaces) and Tofu Cute (@tofucute) on Instagram. Worldwide entries are welcome, and the winner will be chosen at random. The competition ends Tuesday 17th August 2021. Good luck!
Tofu Cute DigiFest
The competition's part of Tofu Cute DigiFest, a month-long online event for everyone who loves kawaii culture. It's organised by Tofu Cute, a UK shop bringing you the best Japanese sweets, cute plushies and kawaii stationery. They've been our friends at comic con for a long time, and I'm so happy to join them for DigiFest.
I did an interview with them for their blog, talking about my book, how the past year's been for Cakes with Faces and what I'm looking forward to in Japan:

Special Edition Backpack
As part of DigiFest, we teamed up with Tofu Cute to create this cute backpack, featuring both our characters enjoying a hanami party under the cherry blossoms. It's available now: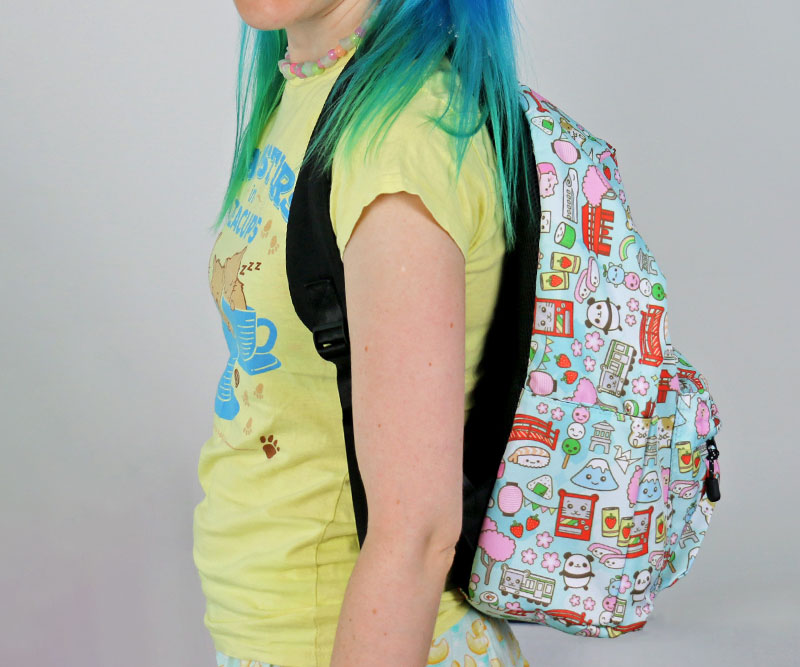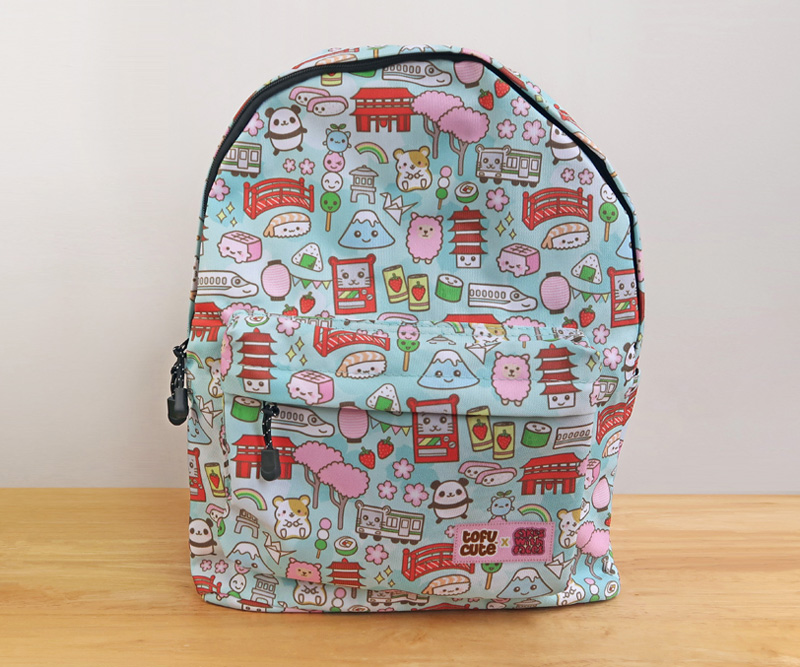 DigiFest Schedule
There's lots going on for DigiFest – here's the schedule. Keep an eye on Tofu Cute's Instagram to catch everything!