Baking Gifts: Christmas Gifts for people who love Cakes!
A collection of baking gifts as ideas for xmas presents for your friends and family who like cakes and baking.
£30 and under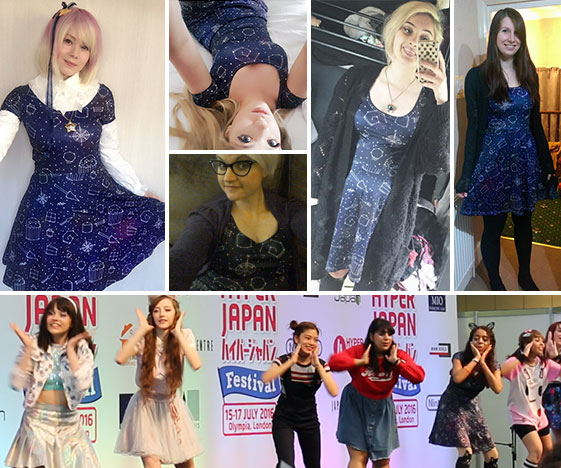 Starry Night Dress £30
Galaxy skater dress with unique cake-themed constellations. Spot The Crumbs, Cupcake Maximus, The Great Cake Slice and lots more! Available in UK sizes 6 to 20.
Under £20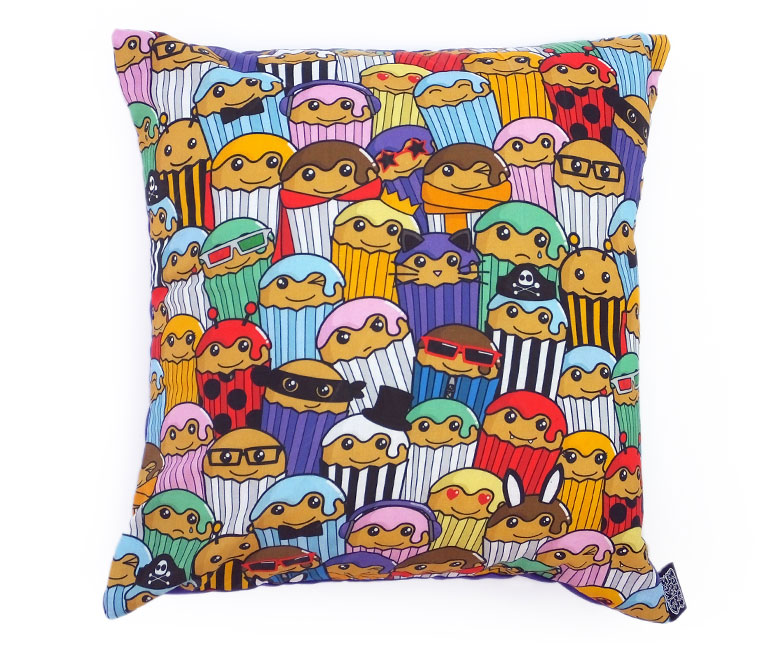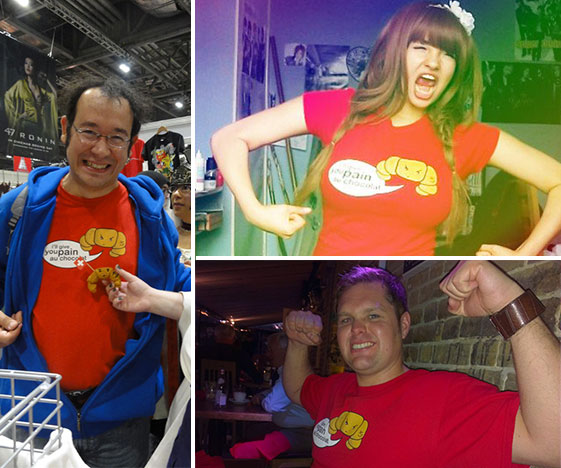 Croissant T-Shirt £16
"I'll give you pain au chocolat". Funny t-shirt with a unique croissant design. Sizes S – 2XL.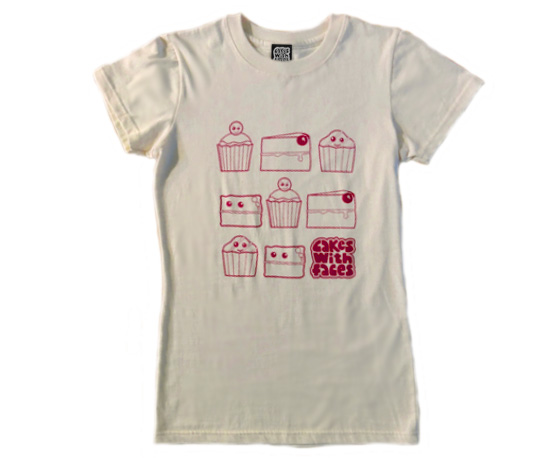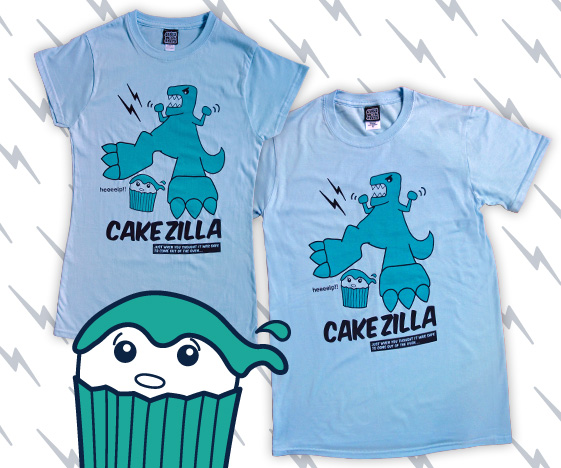 Cakezilla T-Shirt £16
Funny t-shirt: "Cakezilla: Just when you thought it was safe to come out of the oven". Standard/mens t-shirts and ladies slim fit.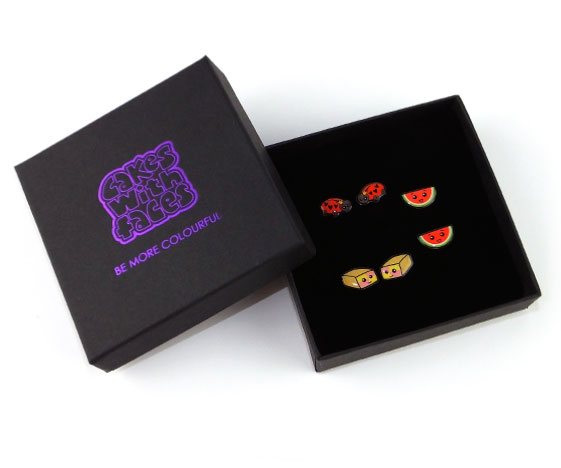 Cute Earrings Box Set (3 pairs) £15
Gift set of 3 pairs of cute stud earrings: Battenburg cakes, cute ladybirds and watermelons.
Stocking Fillers Under £10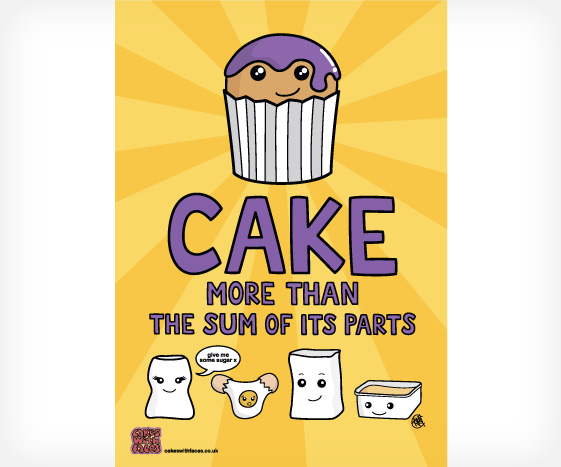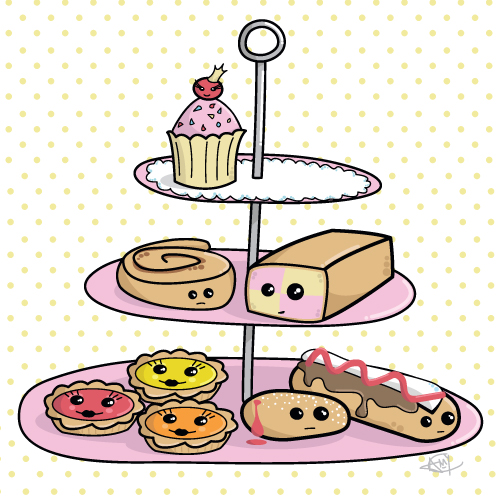 Bakery Jealousy Art Print £4
Cute poster for your wall in pastel colours. The heirarchy of the cakes, from the common tarts and doughnuts at the bottom to the fancy cupcake at the top.
Christmas Cards
Don't forget your Christmas cards! Pack of 4 mixed Christmas cards with cute, colourful designs by Cakes with Faces.