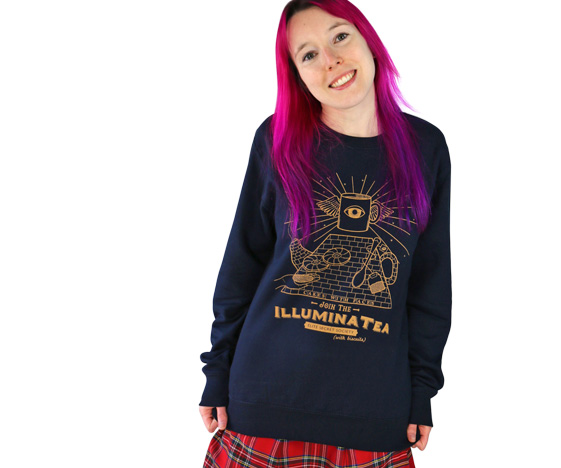 Puns are funs! Here's our gift guide to the best punny presents for your friends and family, to make them smile with funny t-shirts and quirky designs.
Unique designs only at Cakes with Faces.
Worldwide shipping from the UK.
Despatched quickly within 1 working day.
Sending a gift to someone? Leave a note at checkout to add a special message for them!
Rar-men or Catsu Curry?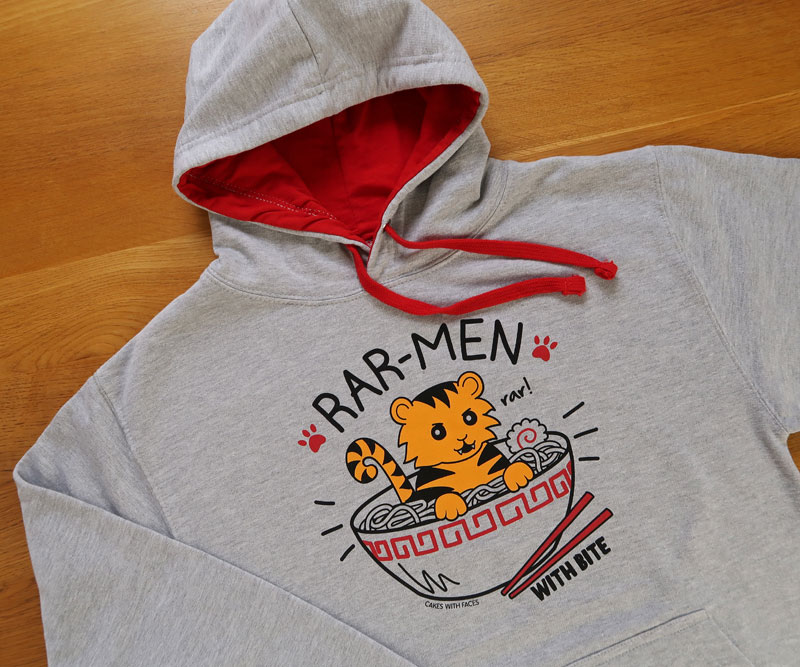 Join the Illuminatea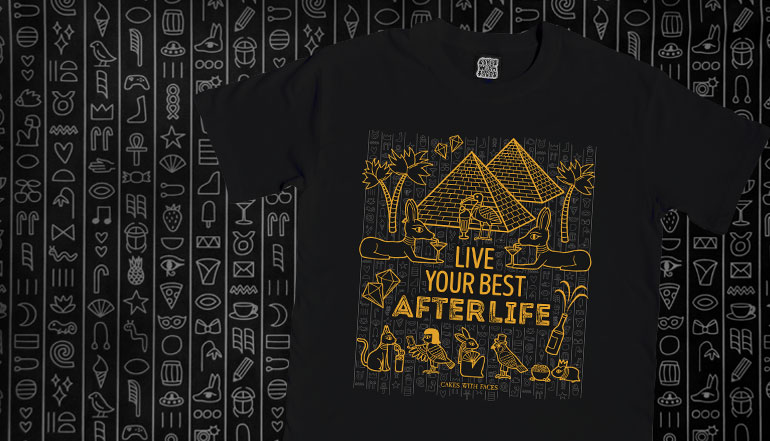 Punny Tea Towels

Alpacalypse vs Llamageddon

More Gift Ideas