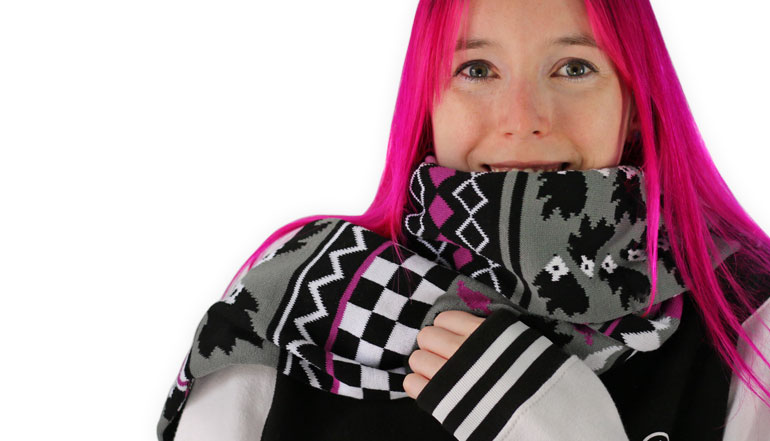 Cute animal themed gifts for your friends and family! Clothing, accessories and unique gifts for people who love animals.
Fast delivery: despatched from the UK within 1 working day
Worldwide shipping
Only available at Cakes with Faces
Last day for UK Christmas gift orders:
Monday 21st December 2020 at midday GMT
All other countries here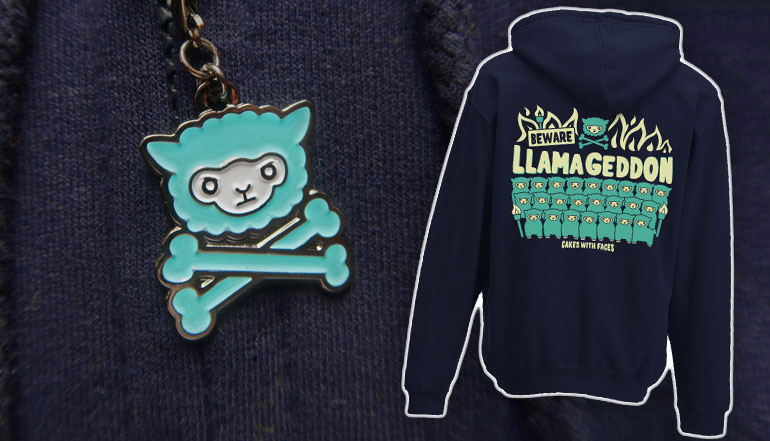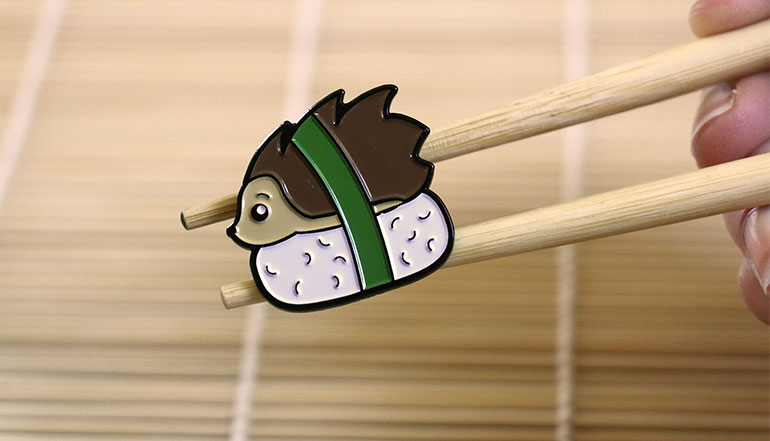 More Gift Ideas
Don't Forget Your Christmas Cards!
Add a mixed pack of 4 cute Christmas cards with cute animals designs for only £4.50: